Best Car Lineup Award Goes to Nissan in First-Ever Newsweek Auto Awards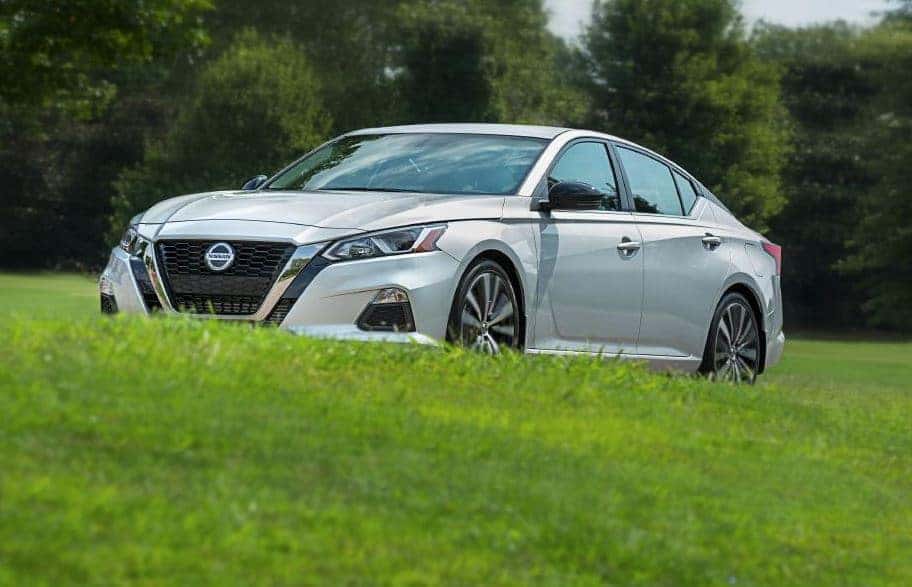 2021 Nissan Altima / Nissan
Recently, Nissan hit a milestone with the announcement that the brand has been named as the Best Car Lineup in Newsweek magazine and digital publications' 1st annual Newsweek Auto Awards. This honor was given to Nissan after extensive evaluations, which included usage of the vehicle's features, measuring specifications, and thorough driving activities.
Nissan's car lineup includes the Versa, Sentra, Altima, Maxima, 370 Z, LEAF and GT-R. In recent years, the Versa, Sentra and Altima have all had new generations introduced while the Maxima got a number of upgrades as part of a mid-cycle refresh.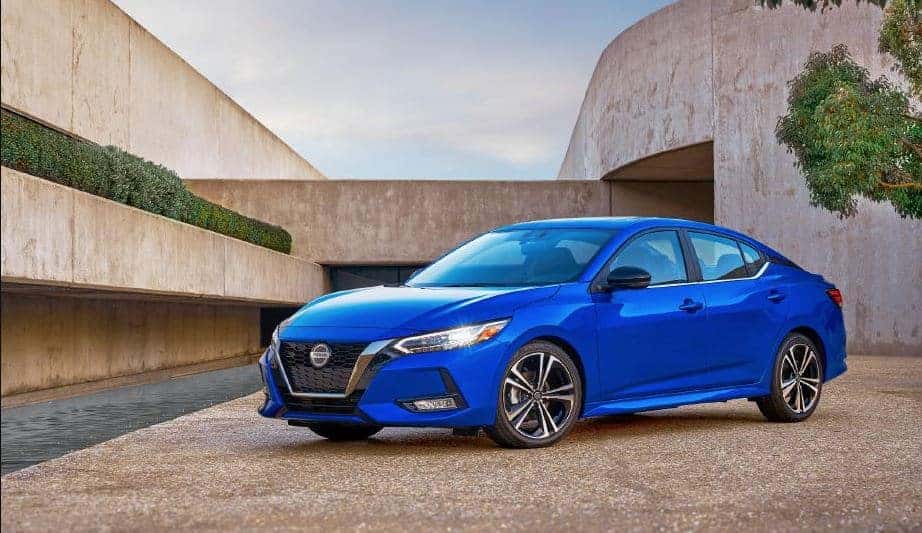 2021 Nissan Sentra / Nissan
"Nissan's car lineup continues to offer sedan buyers a lot of what they are looking for. Versa, Sentra, Altima, LEAF, and Maxima are high-quality models with budget-friendly price tags and an impressive roster of standard and available safety and driver-assist features," explained Eileen Falkenberg-Hull, senior editor, Autos, Newsweek.
Vehicles that were considered for this "Best Car Lineup" award were ranked by category, with features and specifications points making up 75 percent of the score. The other 25 percent was based on driving impressions. The vehicle scores were averaged to come up with a product line score, which was used to determine the winner.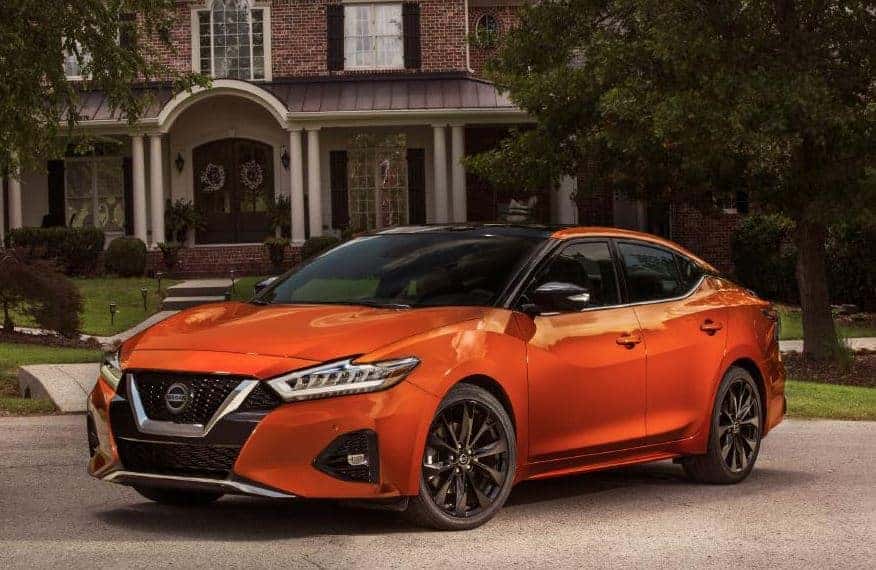 2021 Nissan Maxima / Nissan
"It's an honor to be recognized as a brand and especially for our vibrant Nissan sedans and pioneering LEAF EV," said Michael Colleran, senior vice president, Nissan U.S. and Marketing and Sales. "The Newsweek Auto Awards' emphasis on vehicle content reinforces our goal to pack every one of our models with the highest levels of family comfort and convenience features, driver-assistance and safety technologies and thrilling performance at attainable prices."