Fun Fall Activities and Road Trips to Take in Your Nissan SUV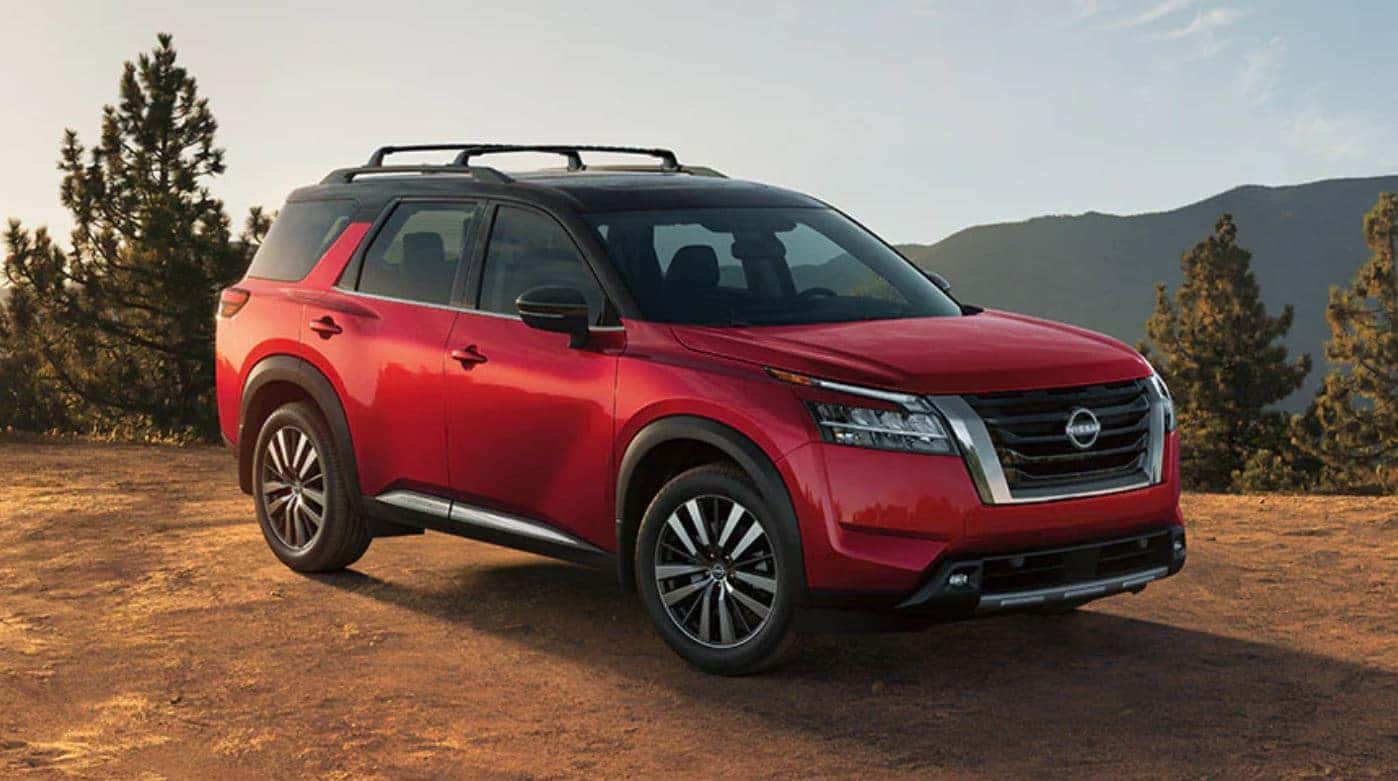 2022 Nissan Pathfinder / Nissan
This past summer, more and more Americans were choosing road trips over air travel. Nissan vehicles such as the Rogue, Armada, Murano and Pathfinder are all models that made these types of trips worth while. Fall is in full swing, which means now is an ideal time to plan out any day trips in your Nissan SUV.
Doing day trips around New England is perfect this time of year. That being said, Boston Magazine has come out with a list of the Best Places to Go Pumpkin Picking near Boston. Nissan SUVs such as the 2022 Pathfinder offer third row seating, allowing all the room you need for that extra cargo (pumpkins that is).
Photo Courtesy: James Wheeler / Pexels
Take advantage of the fall foliage by taking your Nissan through 15 Best Foliage Drives in New England. These routes, which are only a few hours outside of Boston, are perfect for day trips or weekend excursions with the whole family. Really get a feel for the surrounding foliage by opening up your Nissan SUVs moonroof.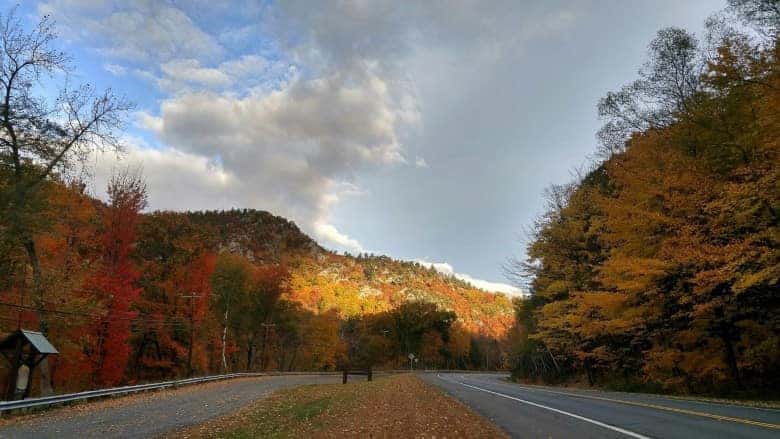 Photo Courtesy: Brian Farr / New England.com
You do not have to go far for apple picking on the North Shore. There are plenty of apple orchards to choose from that are just outside of Boston and can easily fit into a day of other fall activities, such as stopping in Salem, MA and experiencing everything they have to offer this time of year (which is a lot).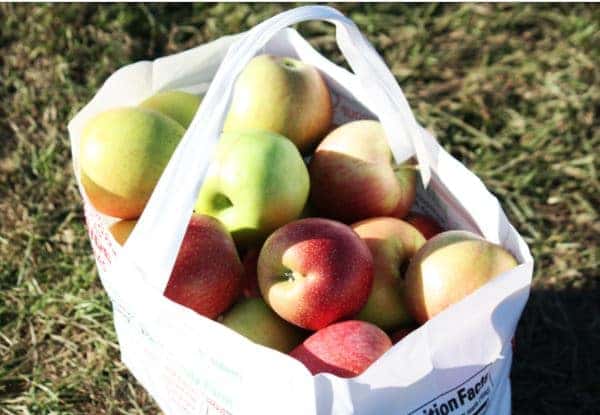 Photo Courtesy: Margaret Burdge / Boston Magazine 
Shop Nissan SUVs at Kelly Nissan of Lynnfield today!