New Safety Features, Interior Enhancements Added to 2020 Nissan Rogue Sport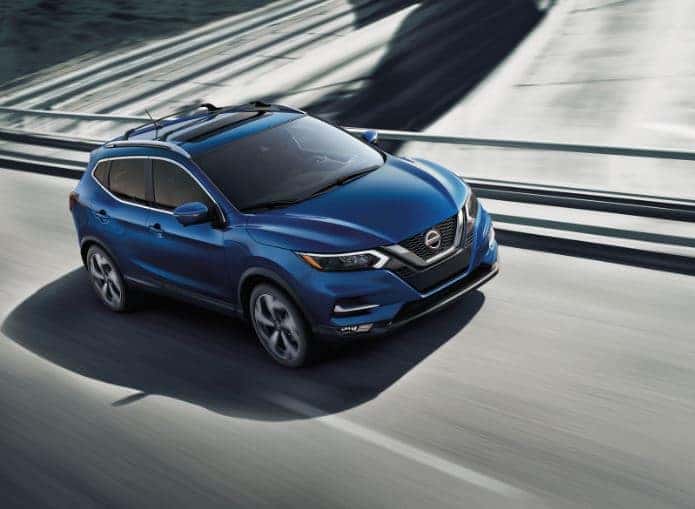 Nissan revealed its new 2020 Rogue Sport at this year's 2019 Chicago Auto Show. The SUV has received both new interior and exterior refreshments for the model year. Here is what the new 2020 Rogue Sport has to offer:
A fresh new front end appearance, redesigned tail lamps and a revised trim level are some of the new notable exterior features of the 2020 Rogue Sport. According to Car and Driver, the SUV will include a set of 19-inch alloy wheels, two new metallic exterior colors (Nitro Lime and Monarch Orange) and LED running lights.
A more technical feel was one of the more prominent changes with the 2020 Rogue Sport. The advanced Nissan Safety Shield 360, which is currently offered on SV an SL trims, will be standard on all models going forward. Both the Nissan ProPILOT Assist and Rear Door Alert system will made available for 2020.
"Our Rogue Sport is a critical vehicle in Nissan's popular SUV lineup, slotted strategically between the Nissan Kicks and Rogue," said Scott Shirley, vice president, CMM & Marketing Operations, Nissan North America, Inc. "We're committed to keeping our crossover/SUV portfolio fresh-which includes the redesigned Murano, new Pathfinder Rock Creek Edition and flagship Armada. Nissan is on a roll and we're not letting up heading into 2020."