Everything There is to Know About NissanConnect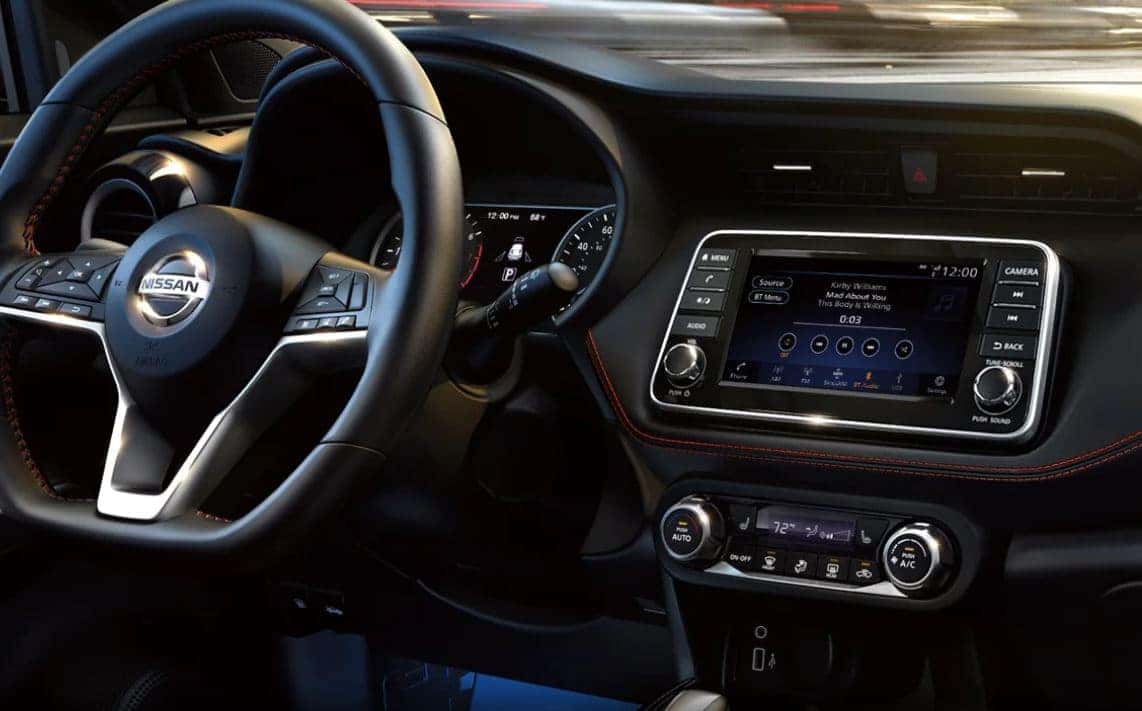 Photo Courtesy: Nissan
NissanConnect combines the most important systems in your Nissan into a convenient digital dash mount that is specifically designed to reduce distractions and and keep you safe on the road. Now, your navigation, entertainment and security are easier to reach than ever before.
Simplicity is key in the interface of NissanConnect and allows you to navigate it without any sort of training. Huge icons that showcase the system applications can be recognized without having to read the captions, although due to their large size, are very easy to identify.
NissanConnect Services
Nissan's telematics program, NissanConnect Services, powered by SiriusXM, provides a suite of safety, security, and convenience features. Forget to lock your car? Do it from your smartphone. Not sure where you parked? Find your car using the app. To put it simply, NissanConnect Services really helps make your life easier.
Entertainment & Information
Get easy access to the music you love, all on-the-go. Stream music wirelessly from your smart device with Bluetooth, access your Apple Music library with Apple CarPlay and connect to your favorite audio apps, all using your Nissan's built-in controls. Get over 150 channels of SiriusXM Radio or access over 40 million songs with Google Play Music via Android Auto.
Nissan Navigation
Getting directions is easier than ever and with NissanConnect operating with navigation, you can use the combined power to easily find hotspots and the best route for them with Google or the built in map system. Additionally, SiriusXM Traffic gives you real time routing and traffic avoidance for a safer, calmer ride.
Nissan Door to Door Navigation
Getting around should always be this easy. Nissan Door to Door Navigation helps keep you on the go with detailed real-time Premium Traffic information, 3-D building graphics and seamless turn-by-turn directions. The companion app includes walking directions to and from your Nissan to ensure that you'll know where you're headed.