A New Engine and More Standard Features for the Next Generation Nissan Frontier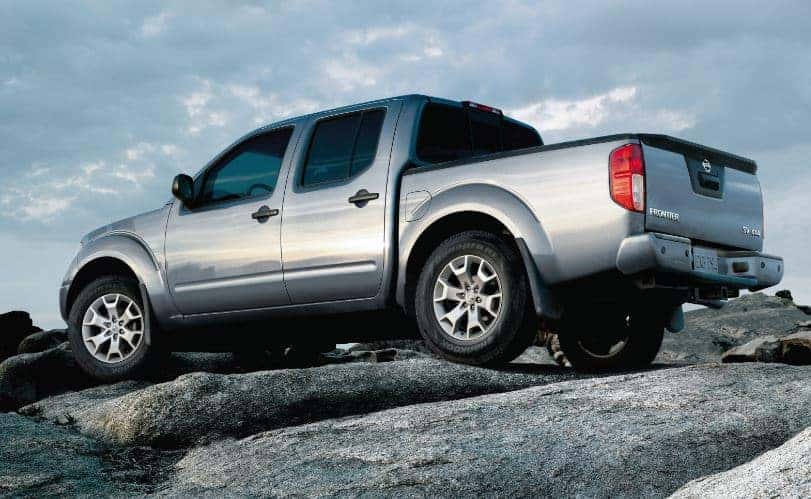 Nissan has recently revealed that the new 2020 Nissan Frontier will be getting a whole new engine for its new model year.
The new Frontier, which was recently seen at the 2020 Chicago Auto Show, will feature an all-new powerful 3.8-liter direct-injection V6 engine, and all-new nine-speed automatic transmission. Both of these will be considered key elements in the next-generation Frontier.
The powertrain will allow the Frontier a best-in-class horsepower rating of 310 and a torque rating of 281 lb-ft, both of which are substantial increases over the powertrain ratings of previous models.
According to The News Wheel, the new engine and transmission enable the Frontier to deliver a stronger, more capable and more responsive performance. The nine-speed transmission affords a quieter ride compared to its predecessor, which has a five-speed automatic transmission.
The 2020 Frontier will be similar to the 2020 Titan, which also has a nine-speed transmission.
"The 2020 Frontier lays the groundwork for the exciting, next-generation Frontier-all new pickup truck slated to arrive soon," said Tiago Castro, director, Commercial Vehicle Business Unit, Nissan North America, Inc. "While looking ahead, we're also celebrating our strong heritage-including the innovations, versatility and reliability of past models, such as the 2007 Frontier that Chicago resident Brian Murphy has driven for over one million miles."
The new 2020 Nissan Frontier will be available this Spring.