Nissan Vehicle Comparisons

Are you searching for your next vehicle to transport you and your family around Lynnfield, Massachusetts? You want to find a ride that meets your needs, but you also lead a busy life with work, family commitments, and social activities. Luckily, there is a way to complete your vehicle research and save time while doing it.
We at Kelly Nissan of Lynnfield understand how important it is to find a vehicle that fits your family. We've gathered our Nissan vehicle comparisons together on this page so you can learn more about the model lineup without having to spend hours researching. The information you seek is only a few clicks away, so keep reading!
---
Why You Should Read Our Nissan Vehicle Comparisons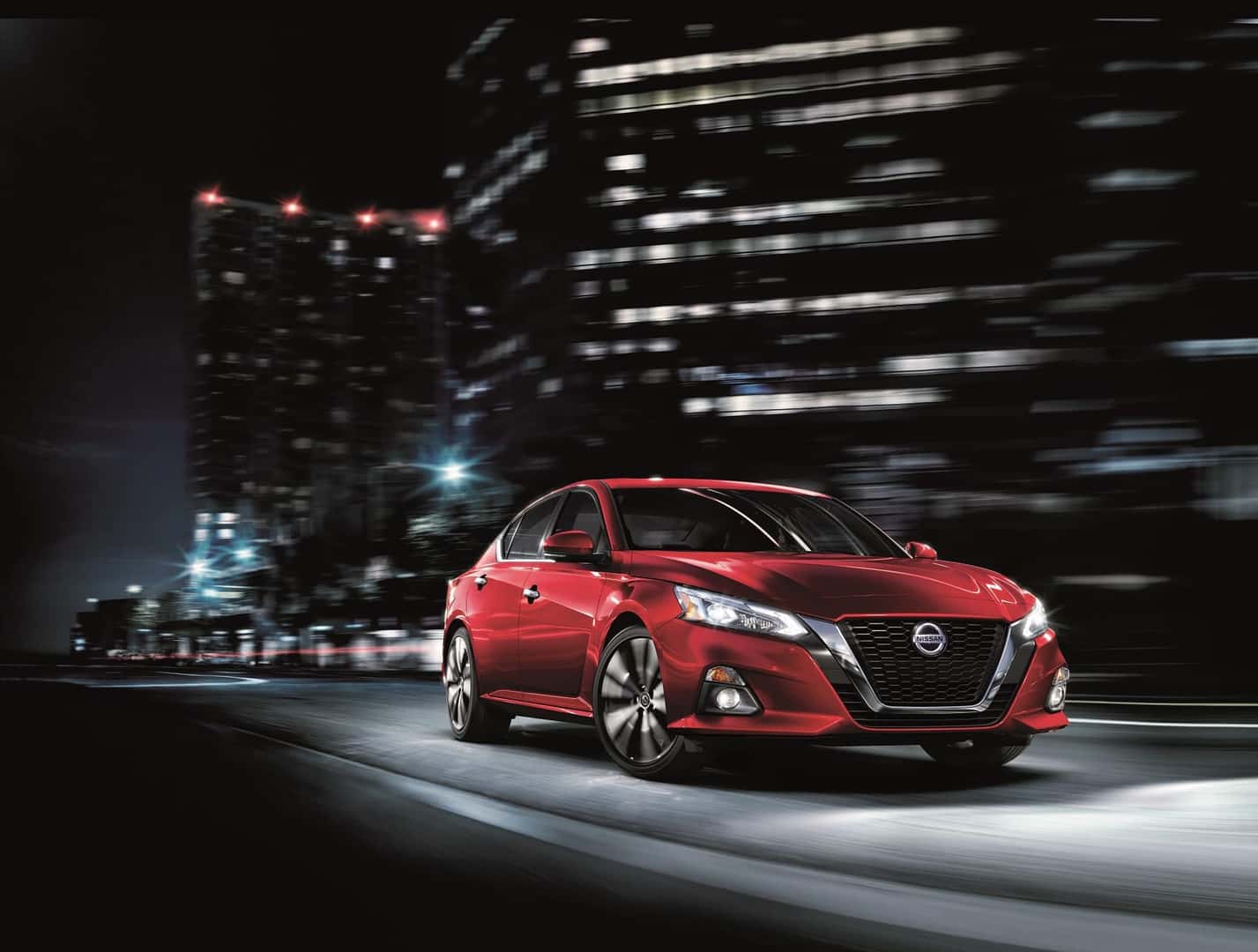 Your vehicle is like another member of your family. You want to select the one that fits right into your daily life. Whether you're looking for a car like the Nissan Altima or an SUV like the Nissan Rogue, you'll want to see how these models compare to similar vehicles on the market.
That's where we come in. Our Nissan vehicle comparisons–which we've gathered together on this page for your browsing convenience–will show you a side-by-side breakdown of how the Nissan lineup compares to similar vehicles.
All our specs come from the manufacturer, so you can have confidence in our trustworthy sources. With this reliable information in one place, you'll save time and effort. You can access our reviews and comparisons on your laptop or smartphone wherever you are, so once you've finished reading, you can get back to doing what you love in a flash.
---
See How the Nissan Models Measure Up
Odds are, there are certain things you want in your next vehicle. Is it important that your SUV has the cargo room to fit all the suitcases for a family vacation? Do you want a stylish car with exhilarating performance or a delightfully agile crossover?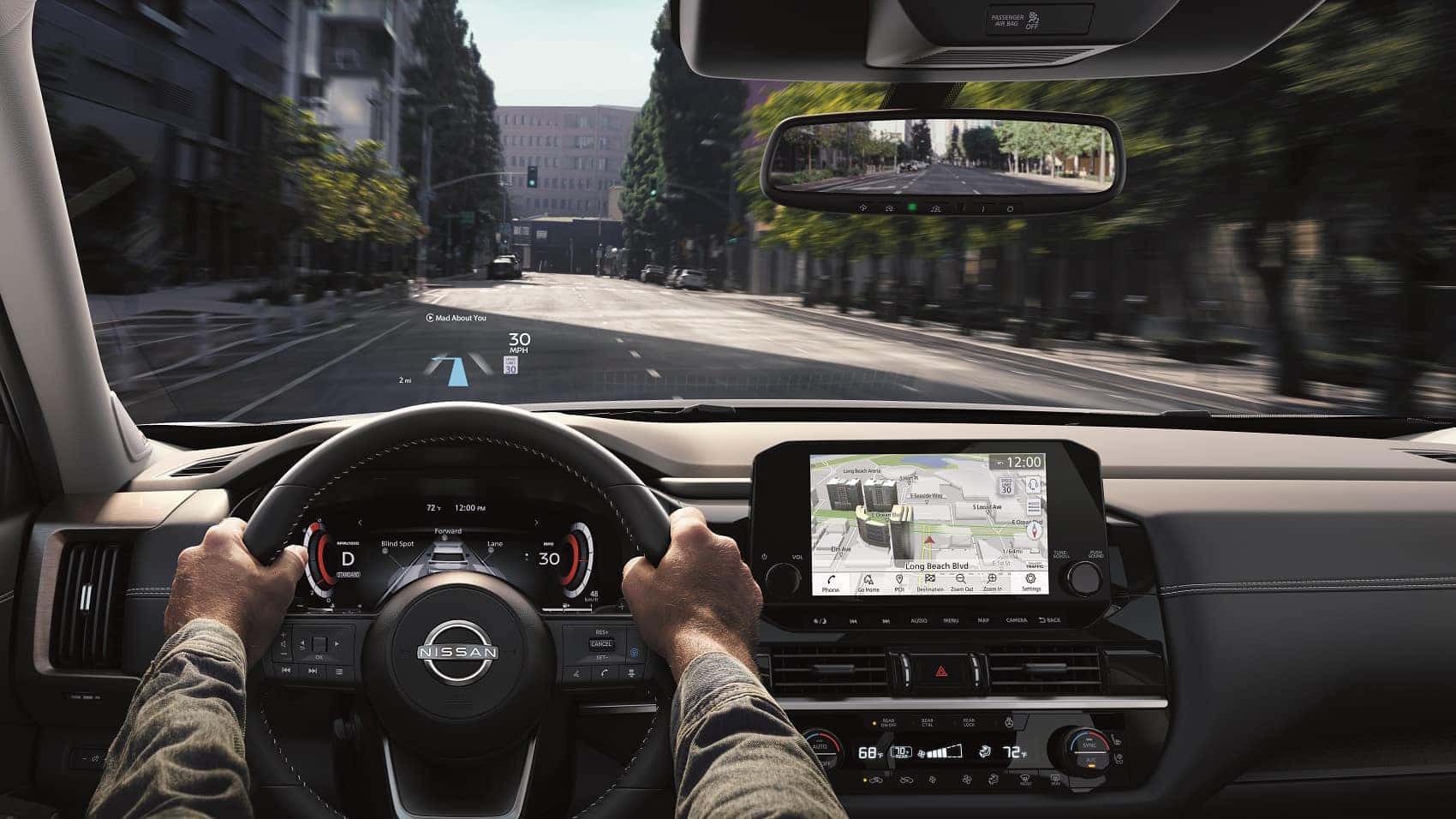 Whatever your priority is, you can view our Nissan vehicle comparisons to see what these models have to offer you in terms of:
Performance
Dimensions
Safety
Technology
In mere minutes, you can discover the Nissan model that has all your must-haves. You can even compare two Nissan models to see which one fits your unique personality. All our links are here on this page, so feel free to click away!
---
Find Your Next Ride Today!
Our Nissan vehicle comparisons have the information you need to succeed in your car search. Once you've discovered the model that feels right for your future travels around Lynnfield, MA, contact the team at Kelly Nissan of Lynnfield to schedule your test drive. Happy reading!